Yerevan, 11 June 2021 – At the formal request of the Government of Armenia, the European Union (EU), Governments of Germany, the Netherlands, Sweden, Switzerland and the United Kingdom, provide electoral assistance for 20 June early parliamentary elections in Armenia. The initiative aims to support Armenian authorities in holding credible and transparent pre-term elections, as well as strengthen capacities of electoral management bodies. This assistance is channeled through the Electoral Support Project in Armenia (ESPA), implemented by UNDP in close partnership with the Central Electoral Commission (CEC) of Armenia.
The ESPA will target key areas, such as ensuring the continued use of voter authentication devices (VADs) introduced since 2017 elections; assisting the CEC in developing voter education materials; raising awareness among women and people with disabilities about the electoral processes; and ensuring health and security measures to mitigate risks of COVID-19 during the Election Day.
"Our assistance is aimed to contribute to building Armenia's sustainable institutional capacity to organize democratic elections through enhancing technical capability and expertise of the key institutions responsible for administering elections and empowering underrepresented and vulnerable groups of voters to exercise their electoral rights through voter education and awareness raising providing a basis for credible, inclusive and transparent elections," stated the representatives of the international donor community.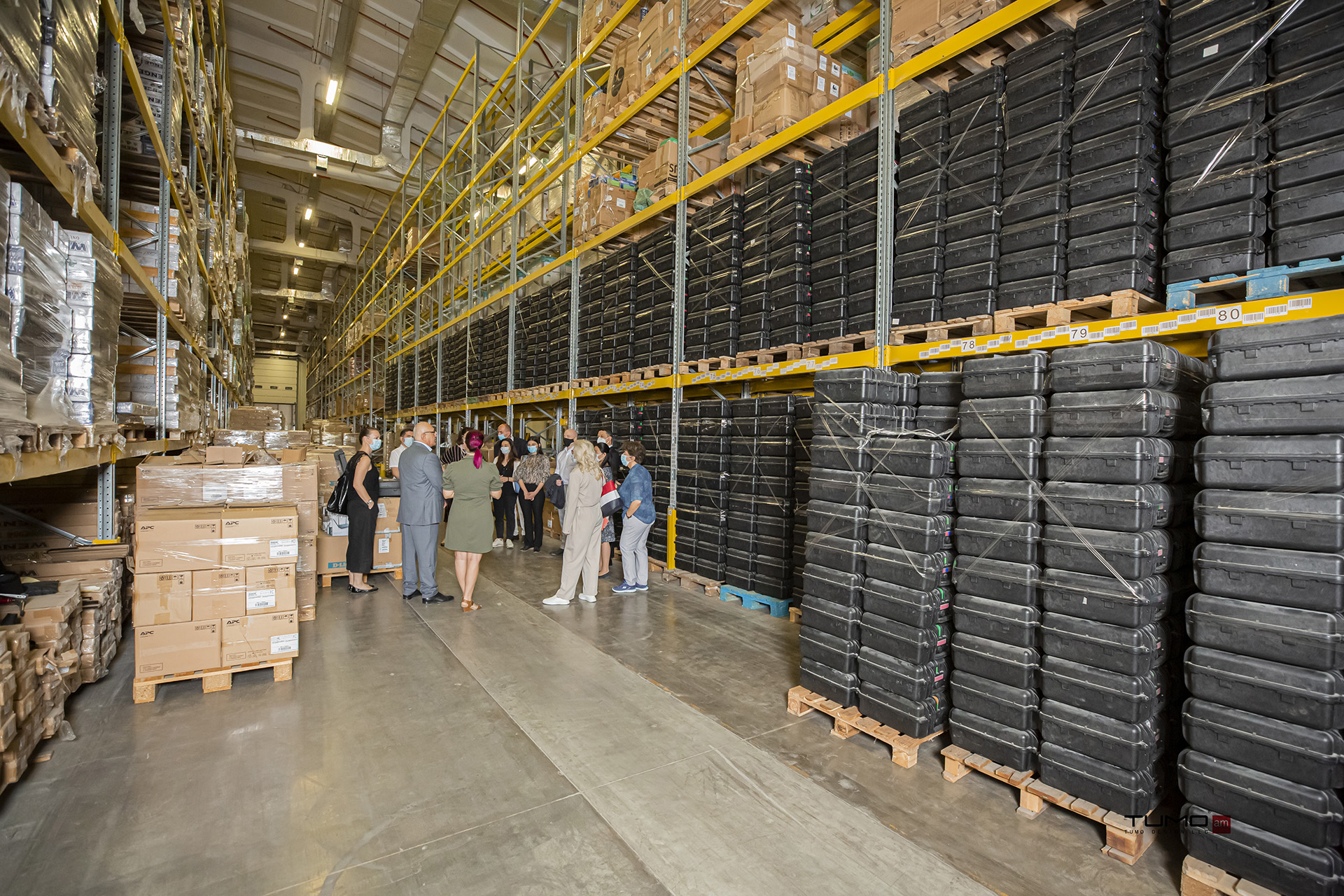 The ESPA team closely coordinates its activities with other international organizations providing electoral technical assistance to maximise the effectiveness of donor support.
In the post-electoral period, the project will support the conduct of the lessons-learned exercise to discuss the results of the early parliamentary elections, the key challenges of the electoral process and possible ways to address them to define the parameters of further assistance.