A two-day BRIDGE workshop "Access and Elections" was held on November 25-26 in Yerevan. The workshop was organized jointly by the Central Electoral Commission of Armenia (CEC), UNDP Electoral Support Project in Armenia 3 (ESPA-3) and IFES (SEPPA), and aimed to examine international standards, barriers, solutions, and discrimination aspects for the persons with disabilities' participation in elections. Thirty-one participants from the civil society organizations specialized in disability issues, CEC of Armenia, and the UNDP, participated in the workshop. Participants were trained on how to build inclusive voter education campaigns and develop advocacy strategies on inclusion.
The facilitators of the workshop applied an inclusive approach and developed special energizing exercises to engage participants with disabilities into the workshop activities. The participants highly valued this inclusive and interactive approach, group work and mixed group exercises. They also underlined the inclusion as the most actual topic for Armenia to develop procedures and policies that will ensure full and equal participation of persons with disabilities in the political life. In addition to this, participants noted that both international practice and experience of other countries bring many useful models that they can use during the whole election cycle and especially for inclusive voter education.
At the end of the workshop, the participants received certificates in recognition of completion of the two-day workshop.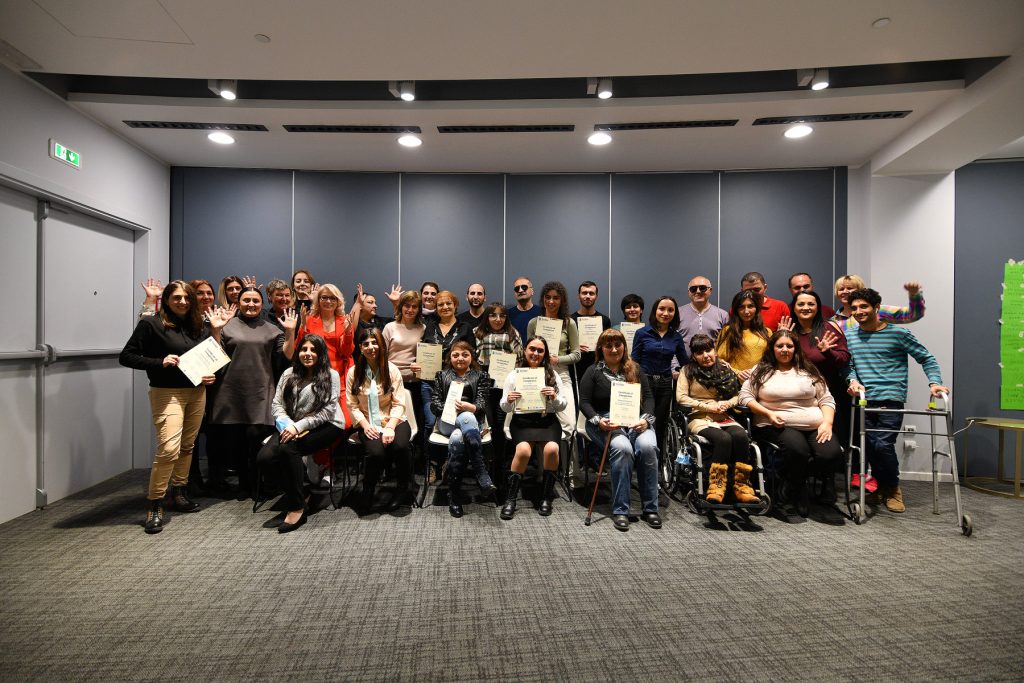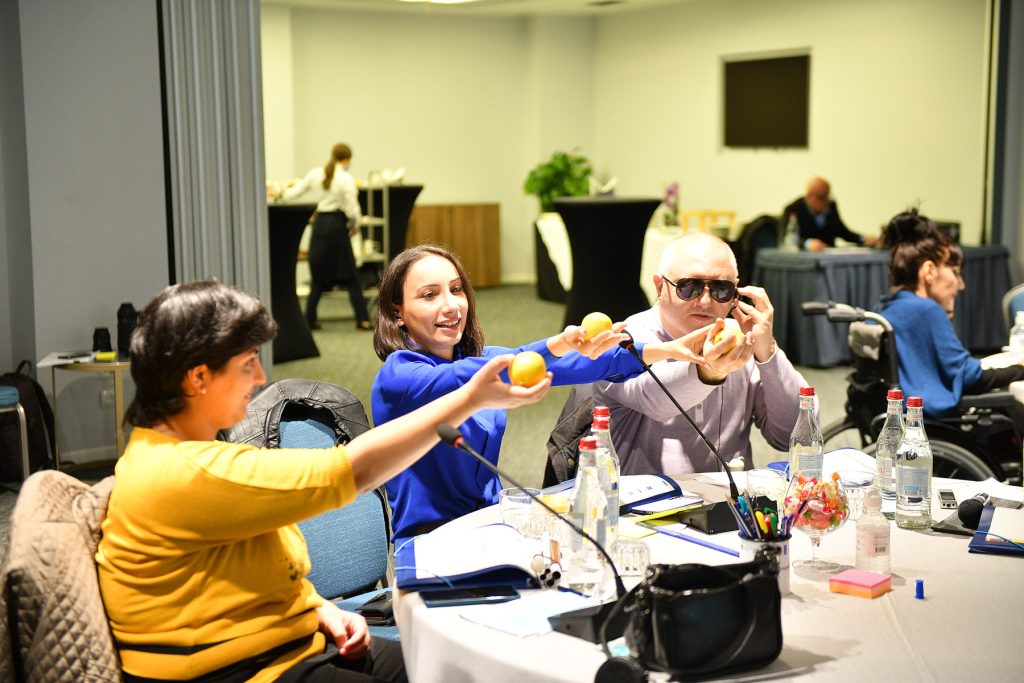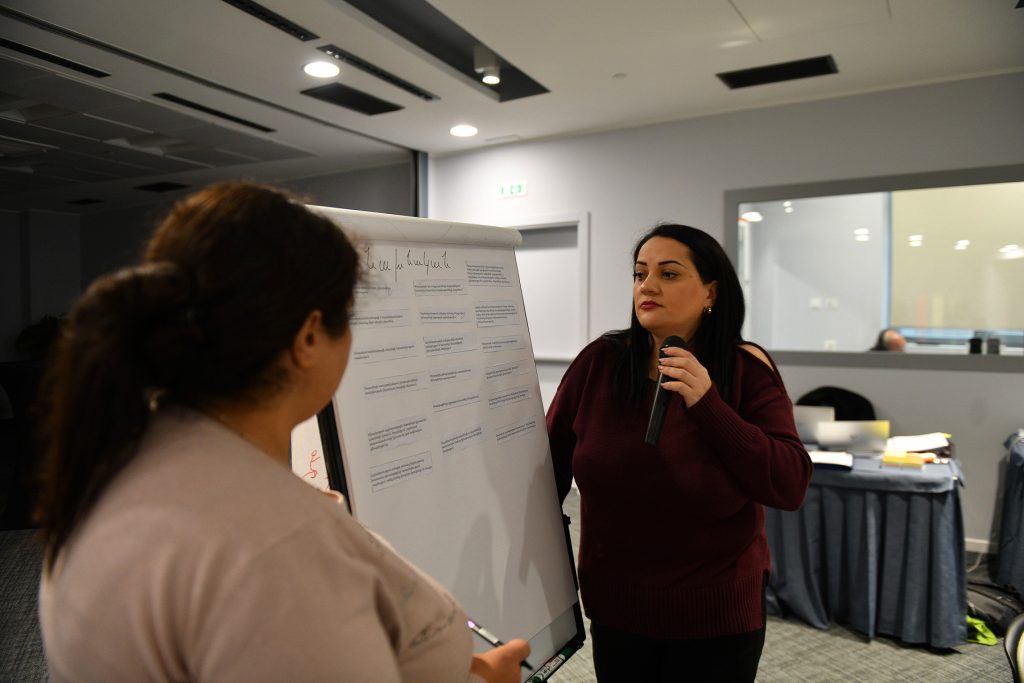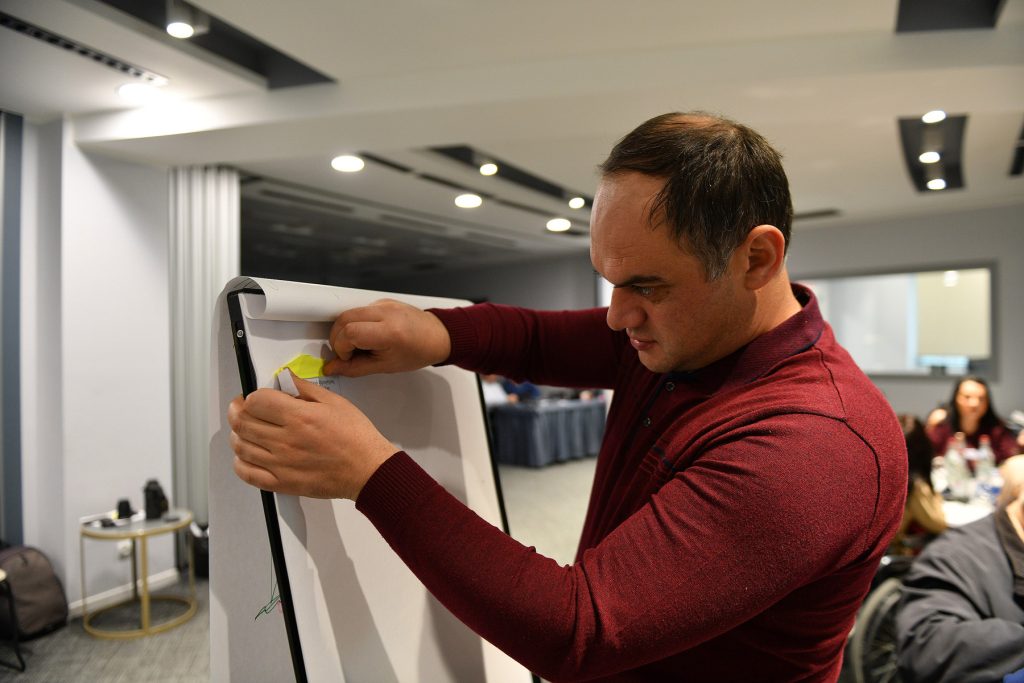 ESPA-3 is supported by the European Union, the Federal Republic of Germany, the Kingdom of the Netherlands, Sweden, the Confederation of Switzerland, the United Kingdom of Great Britain and Northern Ireland, and the UNDP as implementing partner.
The Strengthening Electoral Processes and Political Accountability in Armenia (SEPPA) project is supported by the United States Agency for International Development (USAID) and implemented by IFES under the Consortium for Elections and Political Process Strengthening (CEPPS).